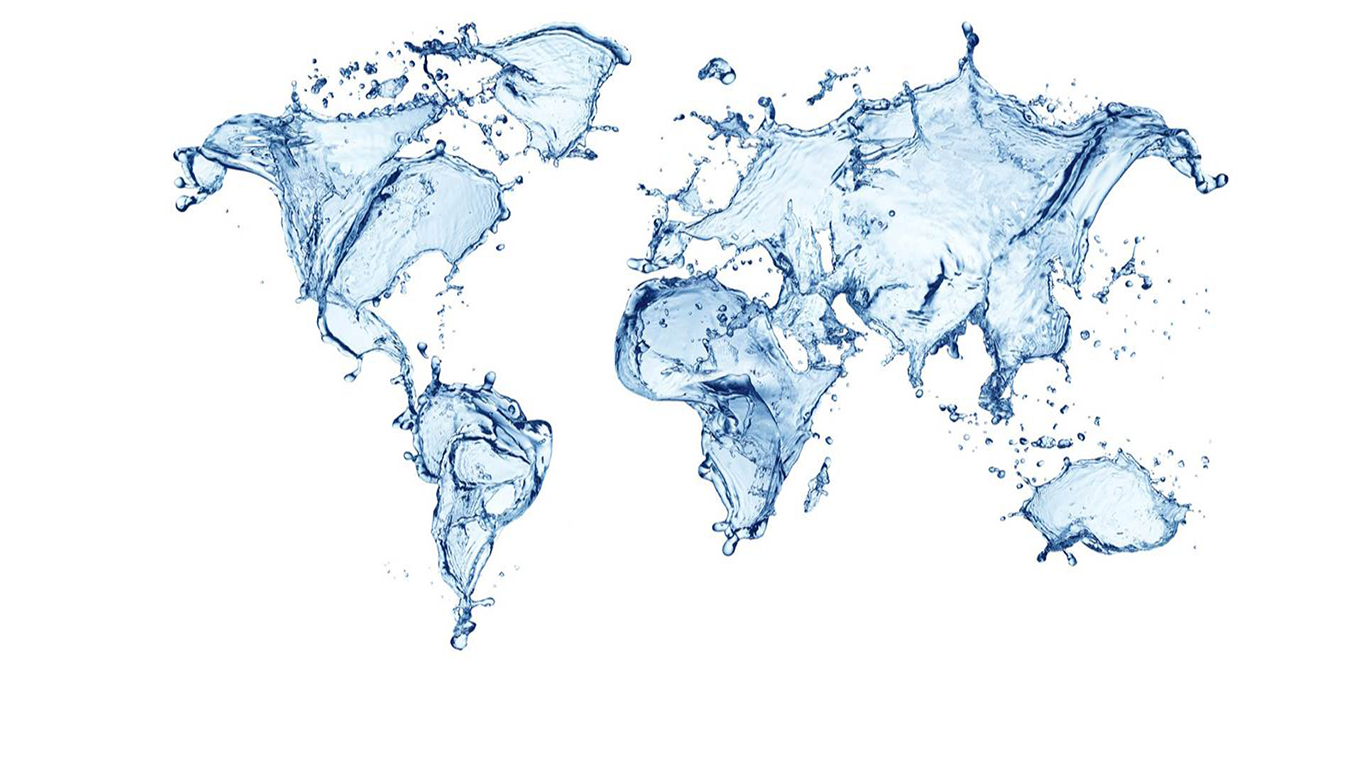 From Municipal Drinking Water - Filtration
The need to reduce nitrate down to stringent levels is becoming an important step in the treatment of drinking water. Available nitrate removal processes are based on membrane technology and ion exchange. Ion exchange is the preferred process as it is has a minimal waste stream and is very economical to operate. Ovivo's NITRASEP nitrate removal method is based on the proven Amberpack technology, marketed successfully for many years throughout the world by Ovivo UK.
Very low production of wastewater
Compact, with low headroom requirements
No proprietary moving parts
Highly efficient use of chemicals
This NITRASEP product offers customers the leading technology for an ion exchange process with minimal regenerant waste. Remote sites require the disposal of wastewater with a high saline content and if piped connections are not available, then a tanker must be used. To minimize freight costs, it is crucial to produce the smallest quantity of wastewater possible. The NITRASEP system achieves this with typically less that 0.4% wastewater from a municipal application.
Minimizes the operating cost of a nitrate removal plant
Minimizes the quantity of wastewater that requires disposal