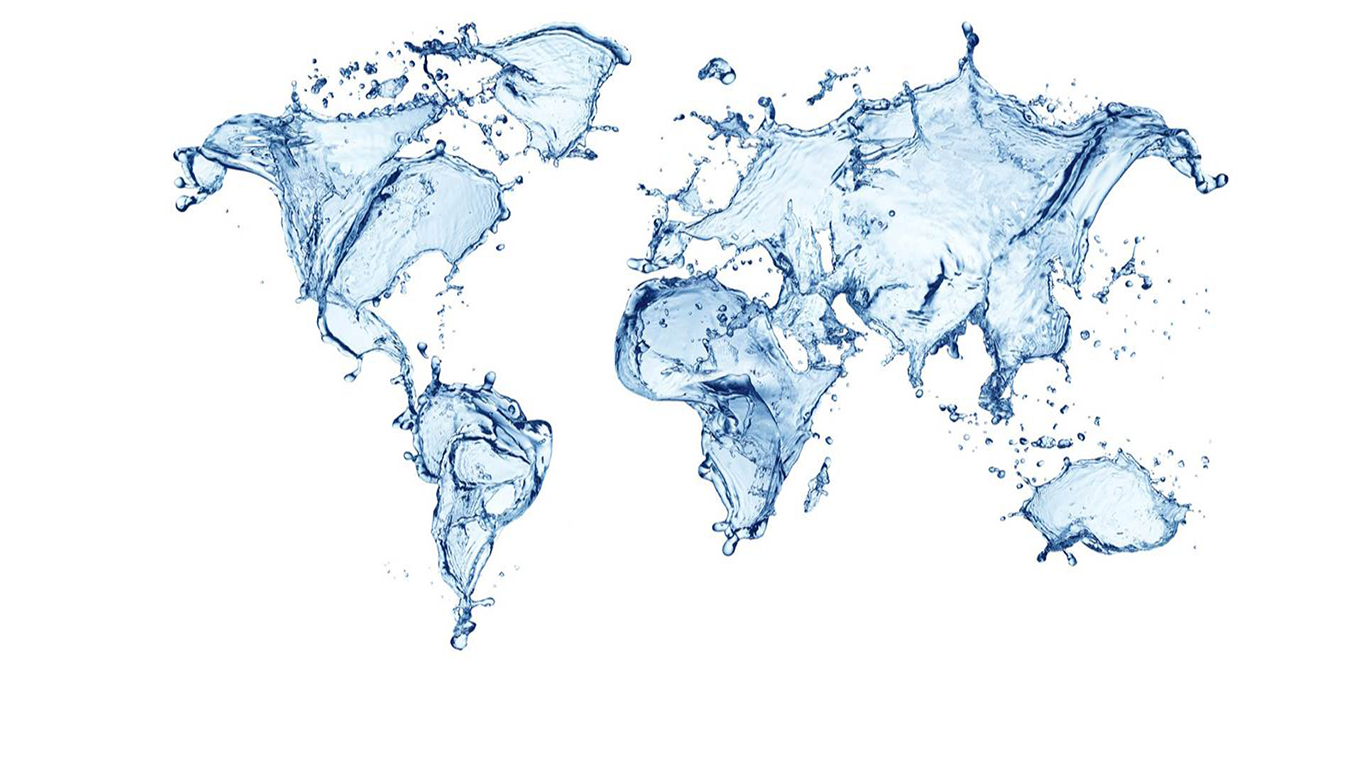 From Oil & Gas - Produced Water Primary Treatment
Ovivo SEP™ CPI units provide oil and water separation for a multitude of industrial wastewater. The unit is designed to remove all free oil from contaminated streams to comply with the most stringent of discharge requirements. Typically, no more than 5mg/l of oil will remain, with no visible sheen.
Recovery of Bulk oil and suspended solids
Higher efficiency than API conventional separator
High efficiency oil separation via multiple stage coalescing plates
Heavy duty Industrial design
Robust proven technology that provides the same removal efficiency as traditional gravity separator in a much smaller vessel. Tolerant to minor corrosion and erosion as equipment has no moving parts and no tight tolerance seals.
No moving parts, minimal maintenance requirements and costs
Consistent performance, assured environmental compliance
Less Fouling
The Ovivo SEP unit and all of its components are manufactured in stainless steel to the highest quality standards. All equipment and materials are extremely reliable and often designed to withstand remote and unattended locations.
The Ovivo SEP design incorporates many features to maximize the performance of the unit. These include: laminar flow conditions (achieved by specially designed inlet distribution baffles); uniform distribution throughout the oil separator plate pack; materials that attract oil and encourage coalescing; 60-degree plate pack angling to maximize solids removal and reduce maintenance.
The Ovivo SEP unit is fitted with a major spill protection cut-off security system which, following a major spillage, automatically stops the feed to the unit within a matter of minutes. This feature ensures optimum performance under any influent conditions.