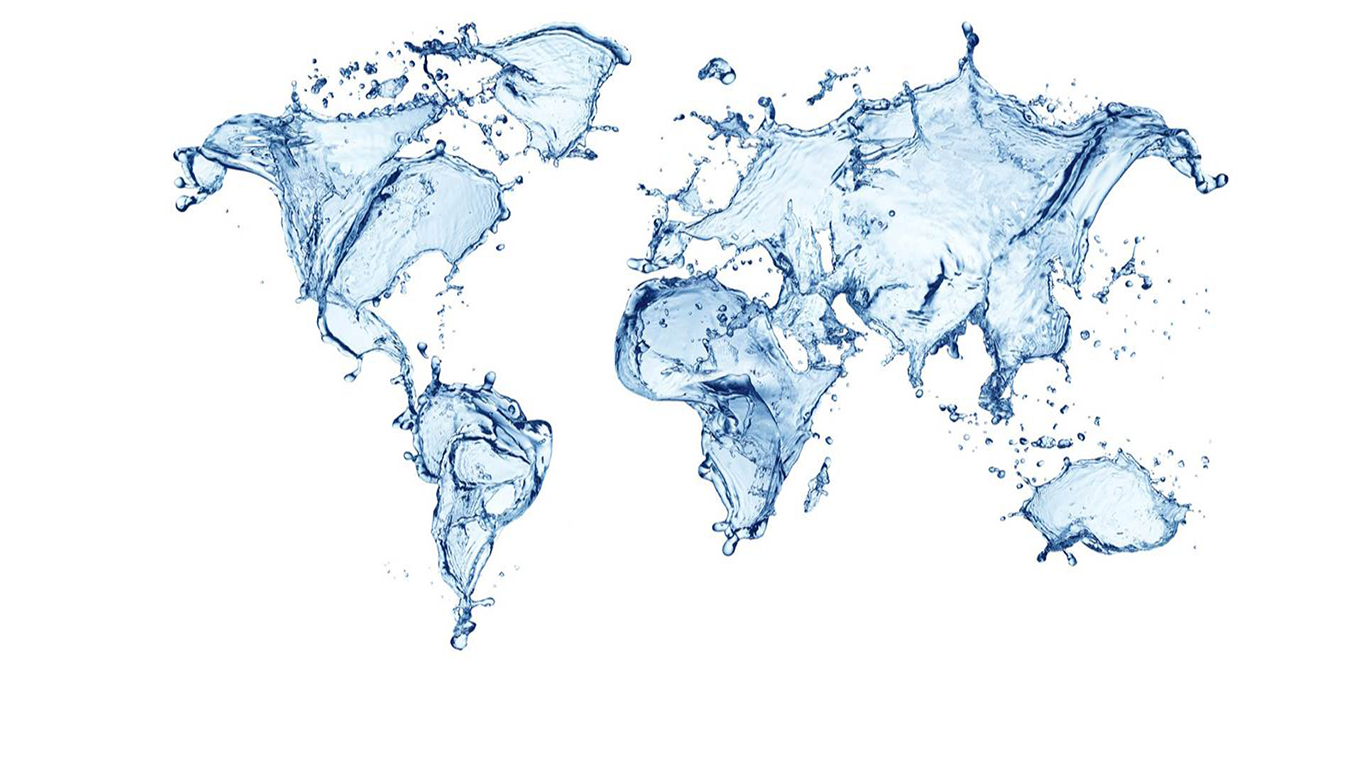 From Oil & Gas - Produced Water Tertiary Treatment
Ovivo Shell nutshell filters are media-based filters similar to a multimedia filter, except nutshells (pecan and walnut) are used for media. The system is comprised of a pressure vessel, media, and internal screens. Ideally suited for final polishing, nutshell filters are proven to remove greater than 98% of 5 microns oil droplet and solids.
98% Removal of 5 micron oil dropelet and solids
Proven effective technology
Minimum personnel interventions
Low replacement media cost
Ovivo-Shell was developed with the objective of providing better filtration performance than conventional multimedia filtration systems. Effective for removing both suspended solids and oil droplets from produce and waste water. Nutshell filters are self cleaning via automated backwash cycle, and require little operator maintenance.
Deep bed design reduces backwash frequency
Backwash cycle regenerates media without requiring air scouring
Ovivo Shell media selection extends media service life
The Ovivo-ShellTM Nutshell filter uses a specific blend of nutshells (Black Walnut, English Walnut and Pecan shells). The systems are automatic in operation requiring less operator intervention and lower operational cost. These systems will provide reliable performance for the equipment's service life. Ovivo offers a direct mount backwash pump assembly that reduces the overall height when compared to competitors offing. Standardized and fully engineered packages with flowrates from 5,000 to 75,000 BWPD.