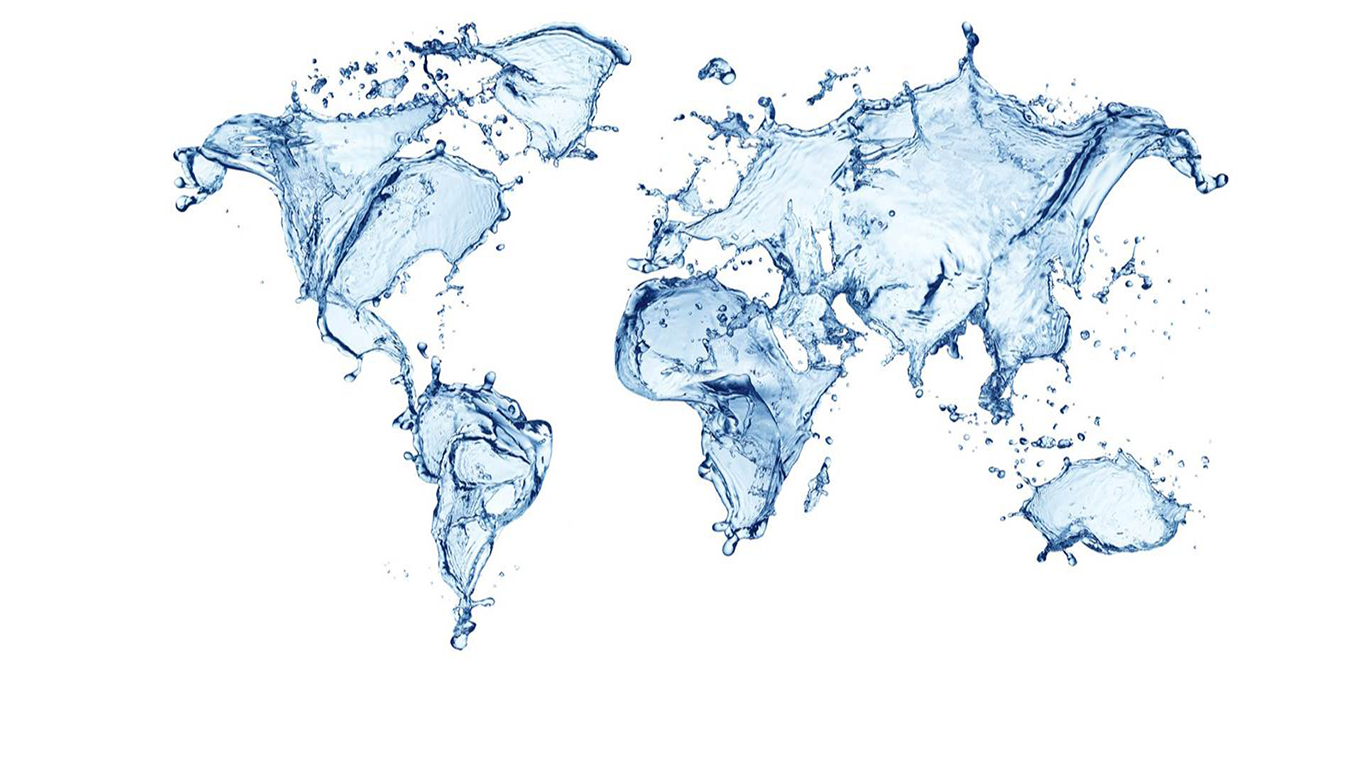 From Municipal Wastewater - Inlet Works
With over 20 years of experience building Brackett Green® Center Flow and drum screens, the Ovivo® Solo fine screen is based on a wealth of proven components and screening design technologies. Key components are all derived from our larger equipment models, and include the ease of maintenance, and robust construction that Brackett Green products are renowned for. The drive system is used on drum screens more than 5 times the size and the patented Propapanel screening panels have been screening wastewater for over 18 years.
Most popular related searches
Single stage screening in 6, 3, & 2mm apertures
Full stainless steel construction
Piped flow headworks plant
Flow though design
Many treatment processes can benefit from better screenings of the high efficiency Ovivo Solo drum screen. The Ovivo Solo single aperture screen provides efficient, small footprint, very fine screening at an extremely affordable price. Additionally, existing process operations can be improved by adding this screen to the process to reduce debris build ups within the process.
Eliminate damaging large debris
Eliminate small fibrous inorganic waste that would otherwise foul your downstream process equipment
Lower plant operational costs
By combining a single screen with grit removal into one package, the installed cost and required space is greatly reduced. Removal of large aggressive debris with our patented and proven Propapanel® technology, followed by removal of small fibrous waste reduces fouling, damage, and maintenance on downstream equipment.