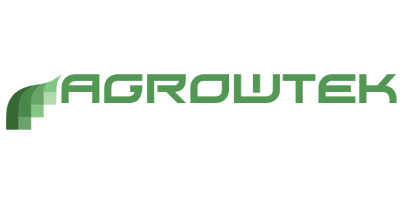 AgrowCare Customer Support Services
Agrowtek's AgrowCare services help get you going with technical support when you need it. Agrowtek offers basic call-in support if you are unable to answer your questions with our comprehensive user manuals and on-line help documents available on the downloads page. We can also assist you with specifying and choosing the proper controller and accessories for your application. Basic support is free just call or email us during our regular business hours.
If you require assistance with your network settings or have problems with your computer systems, Agrowtek has a strategic technology partnership with experts in the IT industry.

AgrowCare Advanced can remotely access your computer systems through the internet to diagnose and solve any computer or network issue quickly and professionally.