Aether undertakes air quality and low emission strategy assessments for single use and large scale property and industrial developments. A selection of our recent experience is provided below. Aether staff have co-authored a number of local air quality management technical guidance documents including LAQM TG(09). We provide an experienced and professional option. From project start, Aether liaises with both the customer and the Local Authority air quality officer in order to determine the assessment requirements, enabling a fast turnaround of reports that adhere to best practice guidance.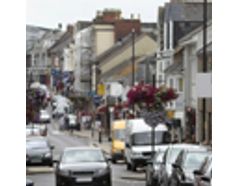 Aether has completed an air quality assessment for a proposed development in Uxbridge using the screening tool, DMRB. The proposed development lies in the London Borough of Hillingdon, which declared an Air Quality Management Area for the annual mean nitrogen dioxide (NO2) objective and the daily particulate matter (PM10) objective in 2001. In 2003, the AQMA was amended, extending the boundary, but removing the PM10 objective, with evidence showing that exceedence levels would not be breached.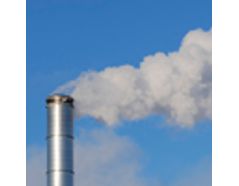 Aether was commissioned to undertake an air quality assessment for a proposed energy centre at the Harewood Estate near Leeds in West Yorkshire. The energy centre comprises of a 900kW biomass boiler, supported by two 600kW oil-fired backup boilers. The purpose of the assessment was to ascertain the optimum height of the chimneys in order to ensure the adequate dispersal of pollutants, so that there was not a significant worsening of air quality. The project used the atmospheric dispersion model AERMOD, to assess the resulting air pollutant concentrations.