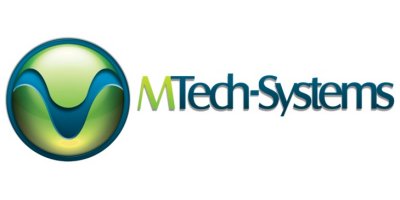 Project Management Services
Understanding the business, your business is the key to any industries success. But none more so than an implementation into a live environment where production and supply chain move at the speed of life. At MTech-Systems we understand this and prove it day in and day out with our global approach to sales and implementations. We've successfully completed implementations around the world in countries from North America to South America…Europe to Eurasia, as well as Africa and Australia.
Most popular related searches
This worldwide experience in the live production industry is the foundation for our knowledge in project management. While many companies provide management systems for production, few were founded in and dedicated solely to live protein production. For the last 20 + years, we have been accumulating industry awareness and observing SOP's that we've incorporating in our product offerings as well as our staffs development.
This dedication and depth of our knowledge and information gathering also increases the scope of our Project Management Team function. With this pool of industry knowledge, we have the ability to become much more than software trainers and Process managers.. We can provide insight into new business practices by providing insight into other SOP's used throughout the world. We bring a depth of industry knowledge that knows no cultural of economic boundaries since we have sin our Marketing Plan has focus on both domestic and international companies since day one.
In order to better serve or international customers, we have staffed key resources around the globe to insure adequate representation and industry exposure. By doing so, the Project Management Team has become a multi-national Team , mastering a number of 2nd , 3rd and 4th languages in order to better meet the needs of a demanding implementation. Each MTech Project manager is up todate on the lastest technologies available to the software industry as well as the companion applications used in "Live Production".
Our Project Management teams initial task is to provide a Business process outline that details your current practices. Once completed, the PM is tasked with identifying opportunities to improve your business model. Obviously, as the project proceeds, the PM also handles the role of training your employees to use the software and provide the necessary reporting outputs to assure a successful implementation. Our goal is to insure your users interact with the same MTech representative.
In Project management, we believe that the relationships built during the project are just as important to the success of the project . We are here to make to better at what you do.