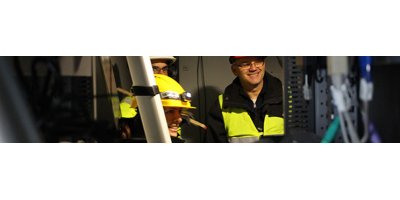 System Installation and Integration Services
From Software Services
Software and hardware installations of OPSIS products are common tasks for OPSIS engineering staff and for all of our distributors. We have been in the business for many years and we know how to manage this in a professional way and with maximum convenience for our customers. As a customer, if you allow us to perform the installation you do not only purchase a system, but you also get trouble-free deployment and reliable operation.
Most popular related searches
Hardware installations are made on site while software installations can be done either on site or remotely using Internet access. We are also pleased to provide customized solutions for integration of the OPSIS systems into existing technical infrastructure; whether hardware or software.