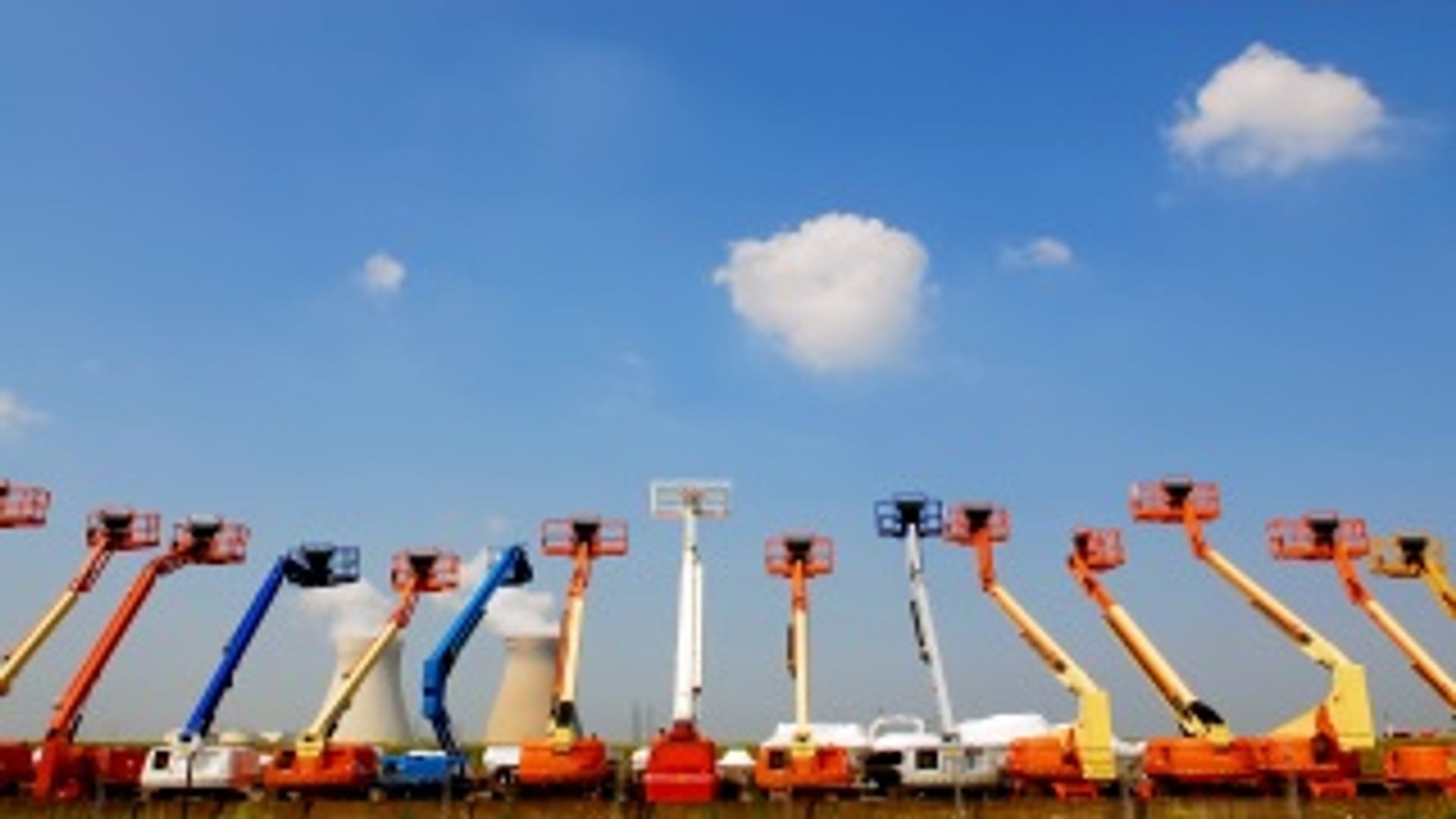 Accidental Release Measures & Spill Cleanup Procedures Training Course
Accidental Release Measures & Spill Cleanup Procedures is designed to help facilities comply with OSHA's HAZWOPER regulation (29 CFR 1910.120). As part of these regulations, there are varying requirements for employee training, depending on an employee's specific level of involvement with hazardous materials.
COURSE OVERVIEW
Hazardous materials and waste are part of many work situations, and can be found on many types of job sites. It is so important that employees know how to recognize these potentially dangerous substances, as well as how to handle and dispose of them properly, that OSHA mandates that anyone working with these substances receive comprehensive training in this area. The course is designed to explain the regulations and to help employees begin to reduce or eliminate potential exposure to Hazardous Materials in their work environments. The course discusses the plans and procedures necessary to safely contain and cleanup a hazardous materials spill. Areas covered in the course include the hazard communication program, the emergency response plan, the five levels of HAZWOPER emergency response training, personal protective equipment, site characterization, spill cleanup, decontamination procedures, and more! Using a powerful combination of audio, full-motion video, text and colorful graphics, this course provides the most cost-effective safety and regulatory compliance training available today.
COURSE TOPICS
This online Accidental Release Measures & Spill Cleanup Procedures course covers the following topics: 
The Hazard Communication Program
The Emergency Response Plan
The five levels of HAZWOPER emergency response training
Personal protective equipment
Site characterization
Spill cleanup
Decontamination procedures
And more
ONLINE COURSE DURATION
Approximately 45 minutes
UNIVERSALLY COMPATIBLE
This course was created using standards that will allow playback on most internet capable devices with standard web browsing capabilities including Apple's iTouch, iPad, and iPhone, as well as most other smart phones and tablets including those with Android and Windows operating systems.
PASS MARK
Testing conducted throughout this online course is designed to reinforce the information presented. A mark of 80% must be achieved in order to pass this course. The course is able to be taken three times in efforts to achieve the pass mark. Printable resources are available in the form of a comprehensive student manual. The manual is a valuable resource for future use and knowledge retention.
CERTIFICATE OF COMPLETION
Upon successful completion of this online course, a certificate of completion will be available for download and printing.