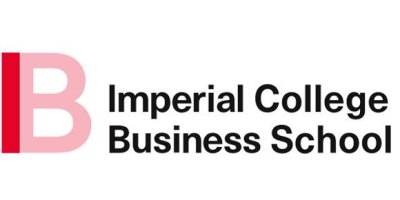 Imperial Executive MBA for the Environmental Industry
Imperial's Executive MBA is a 23 month long programme designed for senior professionals wishing to accelerate their career whilst continuing to excel in a demanding job. If you are looking to accelerate your career in the environmental industry, our Executive MBA offers a range of electives, allowing you to specialise in areas of particular interest, developing your expertise with your future career objectives in mind. Supported by our own experienced faculty, many of the electives include guest lecturers from industry and other academic institutions who impart their insights and real-world experience to the class.
Most popular related searches
Supply Chain Management
A firm can create competitive advantage through the efficient management of its operations. To do so, the firm must first recognize and establish the strategic role of its operations within the organisation. Then, at the more detailed operational level, the firm must execute effectively and efficiently. This course examines the strategic role that the operations function can play, and offers tools and techniques that the firm can use for execution. We will take a value-focused, systems approach to analysing operational systems and identifying how to align supply with demand and maximize value for the organisation. We will cover key concepts of operations management, including process flowcharting, analysis of process flows and bottlenecks, batching and EOQ, waiting line management, quality management, six-sigma, lean operations, and sustainable operations. These concepts and tools will be applied to both manufacturing and service operations.
Business Strategy, Corporate Responsibility & Sustainability
Business Strategy, Corporate Responsibility & Sustainability takes a bold approach to the challenges of sustainability by employing cutting edge knowledge and cases to demonstrate how tomorrow's corporate strategists can turn sustainability into a mantra synonymous with corporate excellence and improved market share.
Entrepreneurship in Renewable Energy
Entrepreneurship in Renewable Energy aims to make you aware of the numerous entrepreneurial opportunities in the energy space, and the challenges faced to make them viable. You will explore different elements of entrepreneurship in renewable energy such as technology commercialisation, product positioning, new market development and financing options, allowing you to gain a broader understanding of the core principles of the new venture lifecycle.
Learn more about our Executive MBA.