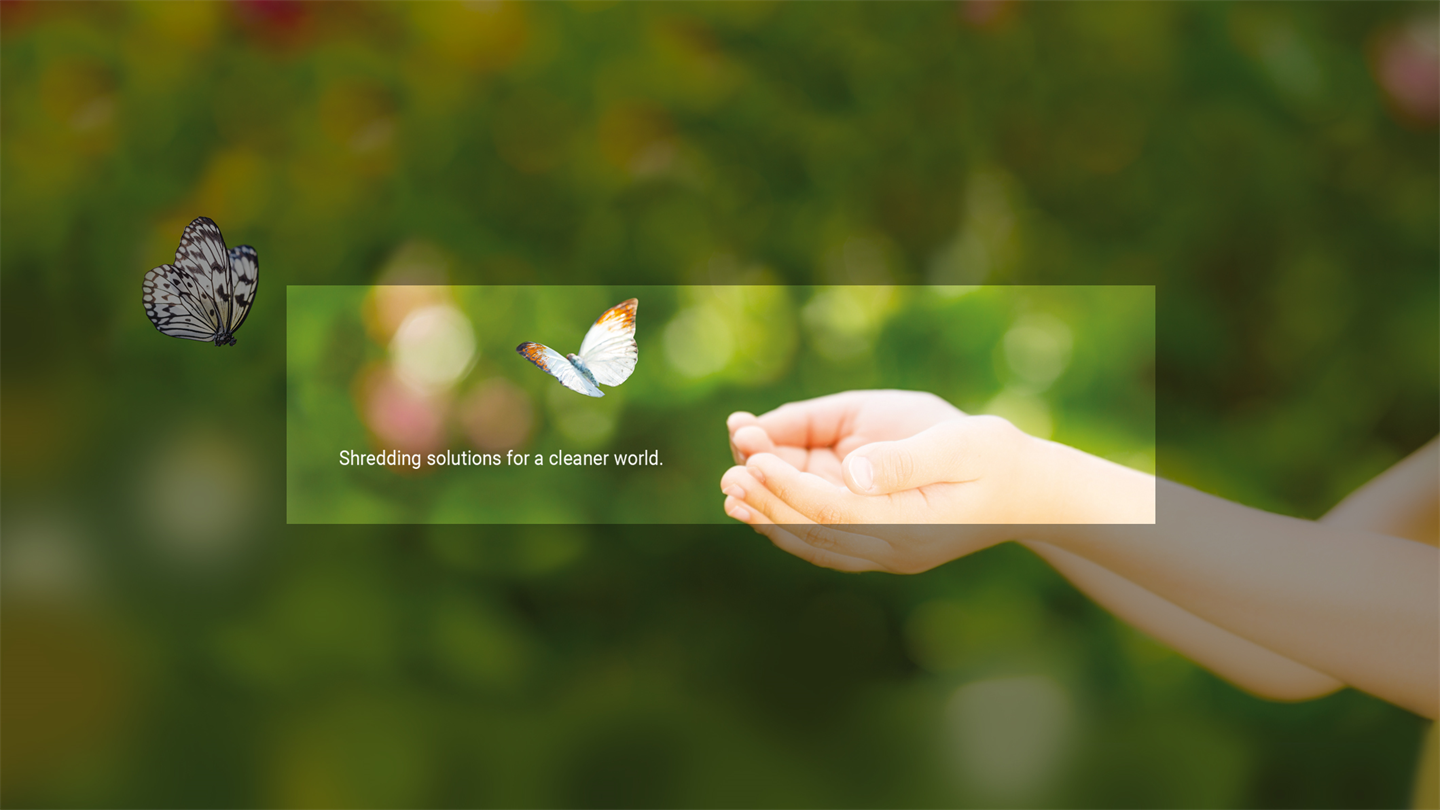 Shredding solutions for hard discs (data destruction according to din 66399) - Waste and Recycling - Material Recycling
An interesting variant of hard disk shredding consists of the secure data destruction h5 which complies with the DIN 66399-2 requirements. Safe destruction makes it impossible to trace any data contained in hard disks, or similar data storage products, once the storage media has been destroyed. There are many international regulations concerning the safe destruction of documents. They set different destruction methods and levels of security to the required class of protection. This information can be found in our article, which is available by clicking here.
SatrindTech has developed two models of industrial shredders for secure data destruction H5, which meet the DIN 66399-1 safety requirements: S3/3/RI (4 HP) and F 410/360/RI (10 HP).

These shredders can obtain a final material size of less than 80mm2 (with 12mm grid) and less than 35mm2 (with 8mm grid), thus allowing to work to a h5 safety level (where the maximum dimensions are from 10mm2 to 320mm2.