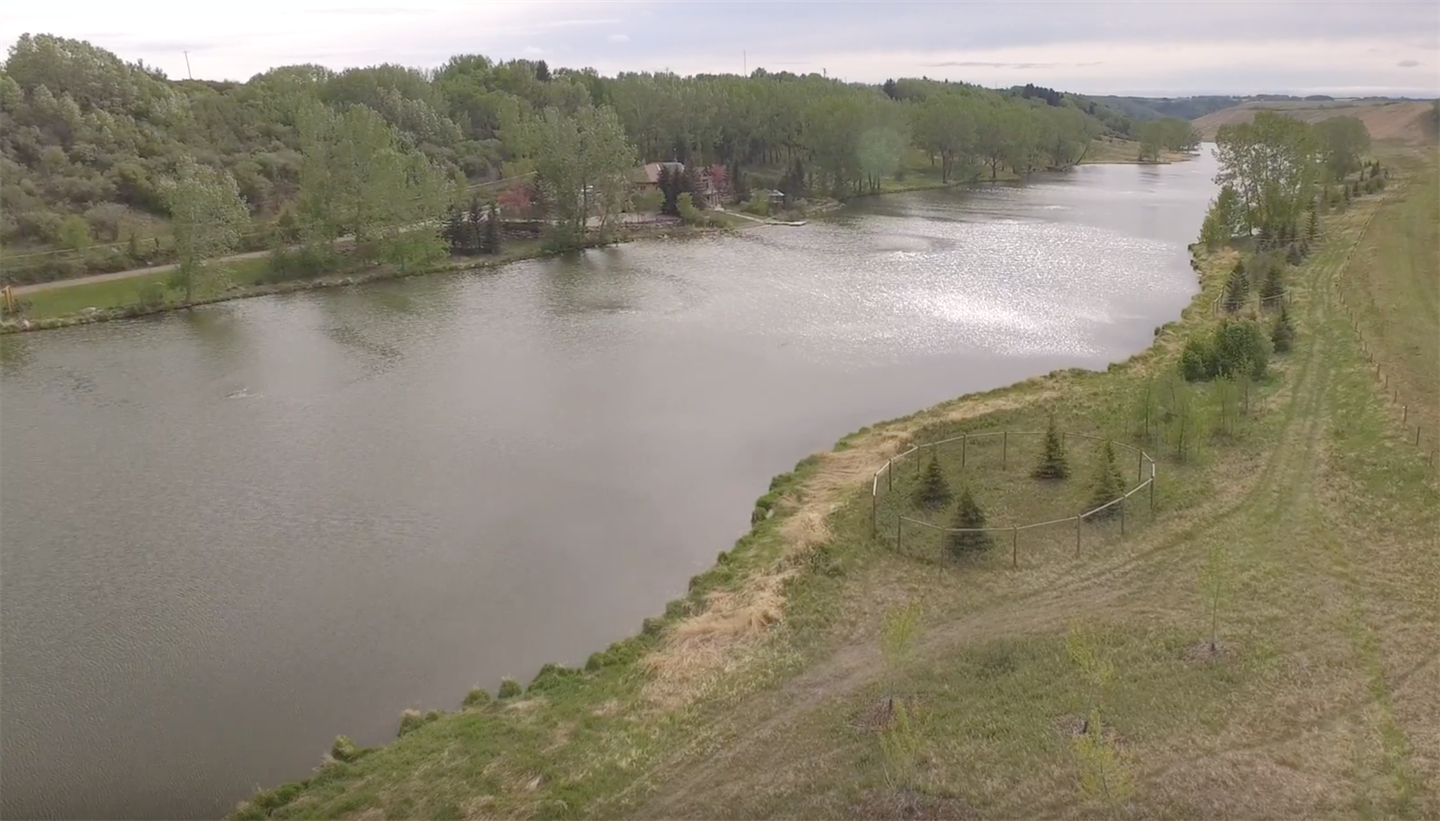 Algae Control Canada
Algae Control Canada provides water management solutions for industry, government and private owners with a single guiding principle: deliver solutions that are effective, sustainable and a good value. At Algae Control Canada we collaborate with our clients to identify their needs and standards and our answers are based on proven approaches. MUNICIPAL: We work with rural municipalities to large cities that understand wastewater, stormwater, community access ponds and other water projects all have the same things in common: budgets, stakeholders and measureable outcomes. INDUSTRIAL: Algae Control Canada serves industry and agriculture sectors that utilize water as a tool in their production systems and have a responsibility in returning the water to a sustainable, healthy profile. PRIVATE: We work with owners and managers of lakes and ponds to achieve socially and ecologically sustainable, healthy water ecosystems.
Company details
View in map
Find locations served, office locations, manufacturers and our distributors. Or browse our memberships .
Business Type:

Service provider

Industry Type:

Water Aeration and Mixing

Market Focus:

Nationally (across the country)

Year Founded:

1998

Employees:

1-10