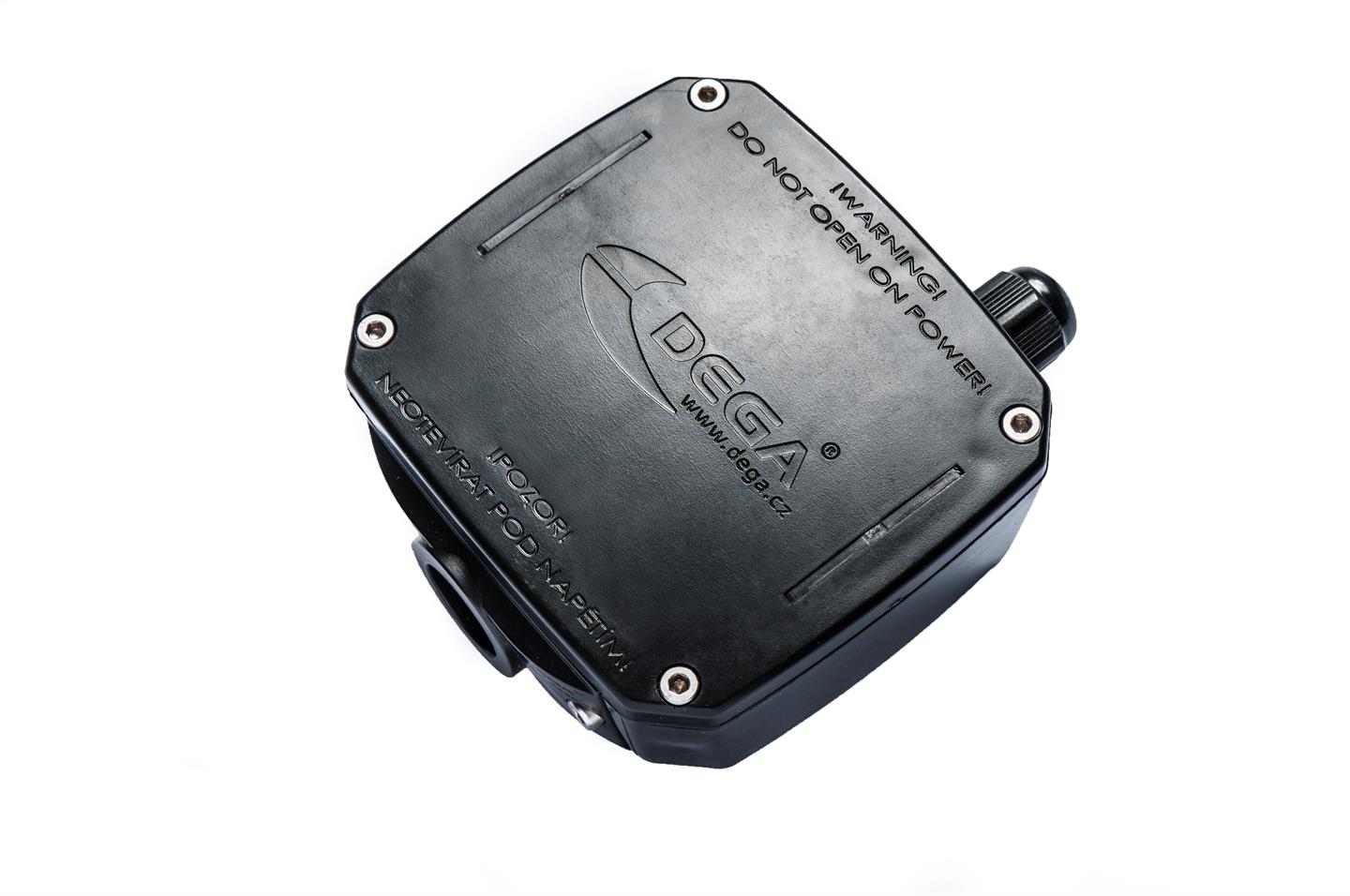 Dega CZ s.r.o.
The DEGA CZ s.r.o. Company was established as a technical unit marketing the `DEGA` Brand of gas and vapour detectors. Behind our logo stands one of the most popular systems for the detection of explosive and toxic gases and vapours, which, since its inception, has been focussed primarily on product quality and also comprehensive support and service both during the design and implementation phase and during the entire lifetime of the system. Our production dates back to 1982, when the foundations for it were laid. The production of the detection systems includes their development, manufacture, testing, design support, installation and servicing. Also treated as a matter of course are the technical and business consulting activities, especially during the project preparation stage Commonplace for us is providing free support for the design of detection systems offices.
Company details
Business Type:

Manufacturer

Industry Type:

Monitoring and Testing

Market Focus:

Globally (various continents)

Year Founded:

1982

Employees:

11-100

Turnover:

$1,000,000 US - $10,000,000 US
The DEGA systems currently enable the implementation of one, two or multiple levels of detection of specified gases or vapours in the environment. The sensors for the detectors can be designed for use in potentially explosive atmospheres or for non-explosive environments. Commonly produced are sensors for natural gas, biogas, propane-butane, carbon monoxide, ammonia, acetylene, gasoline and oil vapour, Freon, toluene, alcohol vapour, oxygen, chlorine and sulphur dioxide. The potential range of indicated gases, however, as well as the values set for the limits detected is incomparably broader than this, thereby corresponding to the diversity of our customers' requirements.
Using the DEGA system for the detection of gas leakage, as well as the leakage of organic vapours, constitutes a basic warning and emergency protection system for industrial, agricultural or other premises where there is a risk of the leakage of combustible or toxic gasses. It can constitute a precursor of a higher-level fire alarm system, for intrusion detection or for instrumentation, however in association with its peripherals it also supports individual warning and action features and technology control.