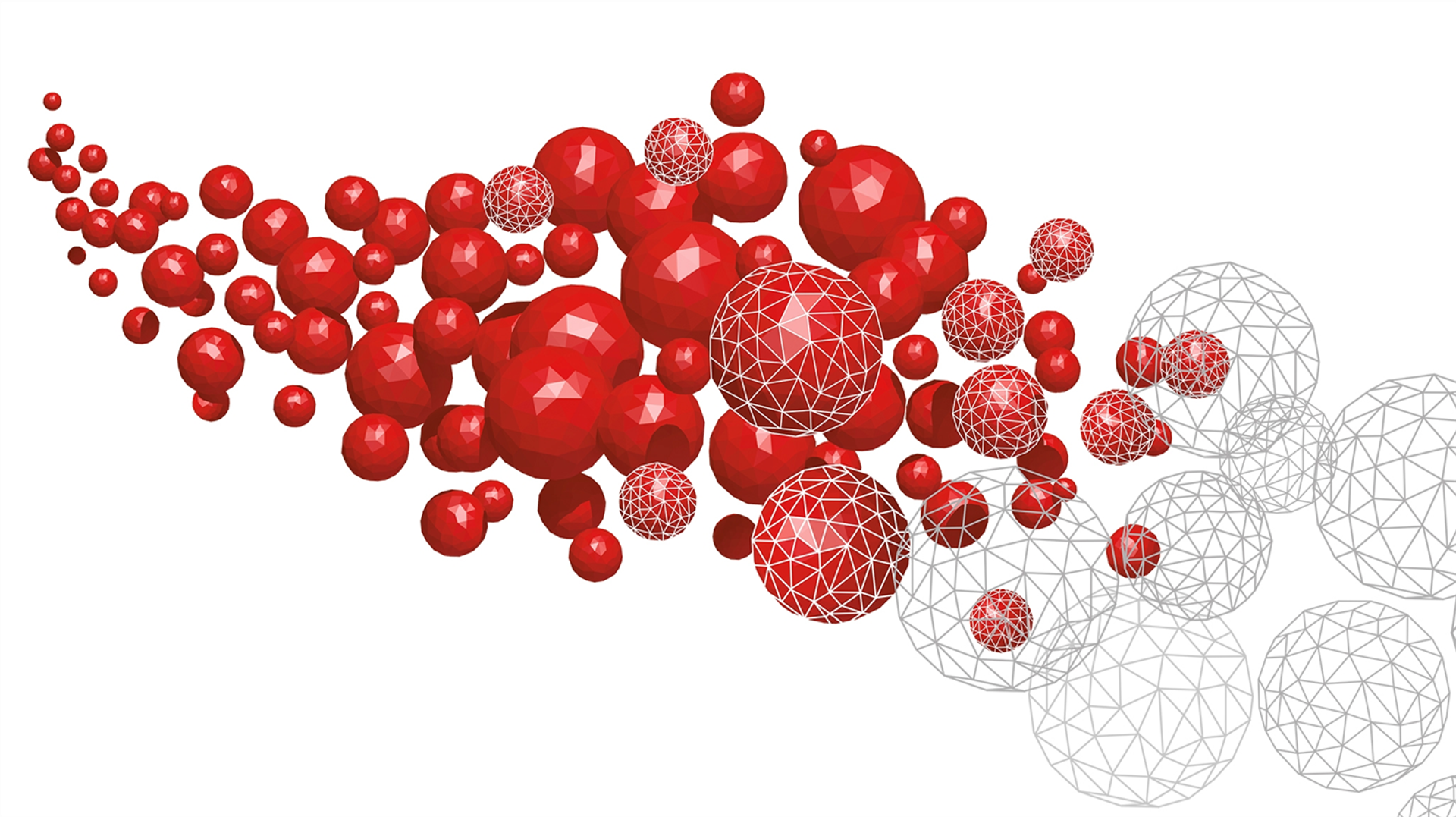 Dekati Ltd.
Dekati Ltd. is a world leader in designing and manufacturing innovative fine particle measurement solutions. We have over 25 years of experience in providing measurement instruments and complete measurement solutions to a wide variety of environments and sample conditions. We take pride in the quality and robustness of our products and are committed to finding the best possible solution for your aerosol measurement needs. Our experience and expertise in aerosol measurement applications is at your disposal throughout the lifecycle of your investment via our global partner network. Dekati has currently official representatives in nearly 40 countries, and our customer base includes thousands of customers worldwide.
Company details
Tykkitie 1
,
Kangasala
,
FI-36240
Finland
Business Type:

Manufacturer

Industry Type:

Market Focus:

Globally (various continents)

Year Founded:

1993
Dekati Ltd. has designed and manufactured high quality instrumentation for fine particle measurement successfully for over 25 years. Our measurement solutions include complete fine particle conditioning and measurement setups for <10 µm particles.
Over 25 years of experience in aerosol instrumentation and measurements
Instrumentation for particle measurements
Comprehensive selection of sample conditioning and dilution devices even for demanding environments
Complete particle measurement solutions for wide range of particle measurement applications
All units original Dekati Design
All units manufactured and calibrated in Finland
All units individually calibrated
All units provided with standard two-year warranty
Dekati Ltd. has been awarded Quality Management Certification ISO 9001:2015 by Bureau Veritas. The certificate acknowledges that all Dekati operations are in compliance with the Quality Management Standard ISO 9001:2015 within the scope of: "Design and development, manufacture, sale of and services related to fine particle measurement and aerosol sample conditioning instruments, sensors, accessories and their components".
All individual Dekati Instruments are thoroughly tested with traceably calibrated flow, pressure, temperature, voltage, current and particle measurements. Additionally, all Dekati Instrument models go through rigorous type-approval tests, where the instrument response is tested with changes in temperature, pressure and humidity and misuse tests are carried out to make sure that the instruments are ready for any environment. These procedures ensure that every shipped instrument operates according to the specifications and that the measurement data from the instrument is reliable and reproducible.
Quality in Dekati Instruments:
All units original Dekati® Design
All units manufactured and calibrated in Finland
All units individually calibrated and provided with a calibration certificate
All units provided with standard two-year warranty, up to five-year warranty available for all Dekati® Products
All units CE certified
All units designed with robust structure for use in field conditions