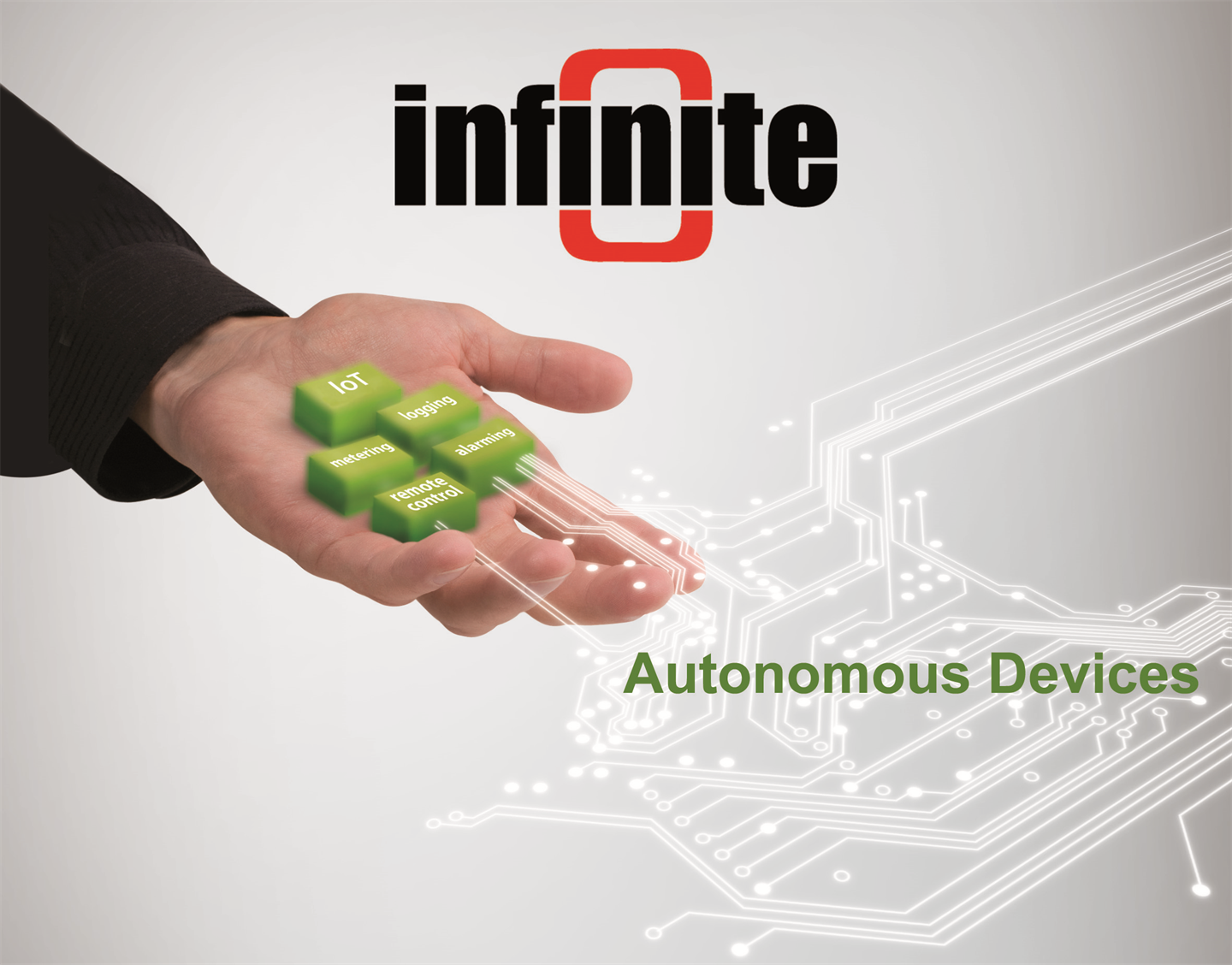 Infinite is a company established in 2005 by a team of engineers with remarkable academic studies, with long experience in electronics design & manufacture and proven skills in telemetry, automation, industrial engineering and embedded software development. The company's mission is to provide high quality & reliability products and services to its customers. Infinite supports OEM clients and distributors in more than 50 countries around the world with latest technology products for wireless telemetry and remote control applications.
Company details
1 Valaoritou Str.
,
Thessaloniki
,
54626
Greece
Business Type:

Manufacturer

Industry Type:

Monitoring and Testing

Market Focus:

Globally (various continents)

Year Founded:

1984

Employees:

11-100

Turnover:

$1,000,000 US - $10,000,000 US
This company also provides solutions for other industrial applications.
Please, visit the following links for more info:
The business and marketing concept of the company consists of:
Development according to the actual market needs and customer demands.
Utilization of reliable, trust-worthy and right-to-the-edge technology.
Turn-around product delivery and service fulfillment within time limits.
Cost effective solutions: the right price for the right product.
End customers using Infinite's telemetry products are:
Verhaertspace, Verhaert Satellites & Platforms, Belgium
Oslo metro, Norway
Network Rail, UK
Numerous Water Companies in USA
Dublin Airport, Ireland
State of Vatican City, Italy
Novartis Pharma AG, Basel, Switzerland
Ciba Kaisten AG, Kaisten, Switzerland
NESTEC SA, Nestlé PTC Orbe, Switzerland
Port of Singapore, Singapore
Vivartia, Goodys restaurants, Greece
Public Power Corporation S.A., Greece