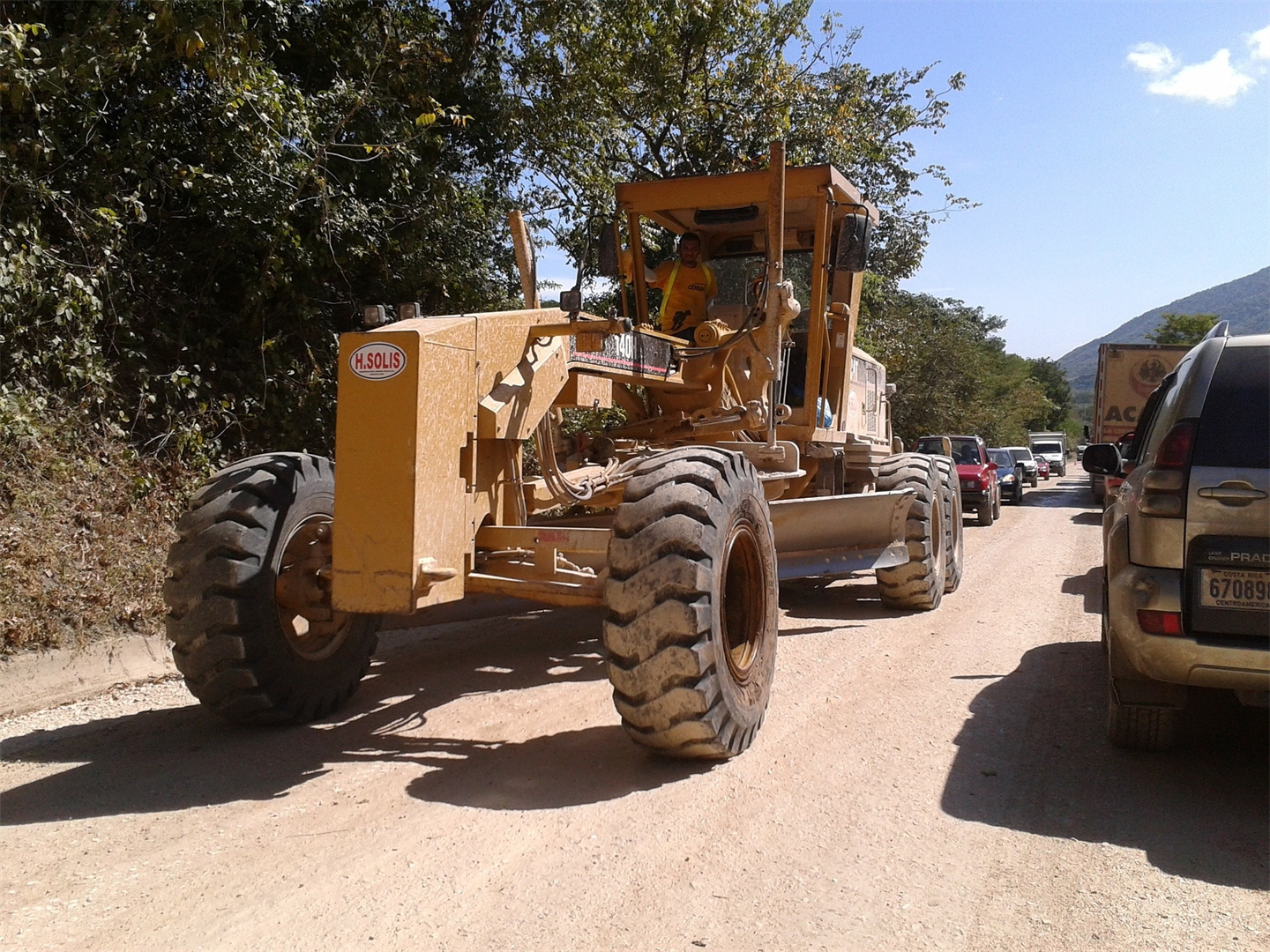 K31 Road Engineering, LLC.
Manufacturers and suppliers of K31-APS, the best soil stabilizer for road construction, dust control, and erosion control. Worldwide suppliers – to serve you better we have offices in the United States, Myanmar, Chile, India, Bangladesh, Nepal, Sudan, and Sri Lanka.
Company details
View in map
Find locations served, office locations, manufacturers and our distributors.
Business Type:

Manufacturer

Industry Type:

Construction & Construction Materials

Market Focus:

Globally (various continents)

Year Founded:

2009

Employees:

11-100

Turnover:

$1,000,000 US - $10,000,000 US
The prime objective of soil stabilization is to improve the California Bearing Ratio of in-situ soils by 4 to 6 times. Soil stabilization technology has evolved, there have now emerged new types of soil stabilization techniques, many of which are classified as "green technologies".
Road construction using soil stabilization. No need for lime stabilization, lime-treated soil, or cement soil stabilization. Dirt is probably the cheapest and simplest construction material out there, but it's not very strong compared to other choices.
The spreading of lime, mixing of lime and soil with a rotary mixer, compaction of lime treated soil is NOT necessary! K31-APS acrylic copolymer soil stabilizer super concentrate is cheaper, faster, safer and more effective! It is not necessary to use lime cement and advanced soil stabilization techniques to reduce the moisture content of cohesive soil.
K31-APS acrylic copolymer soil stabilizer is a military grade soil stabilizer used by the US Marines and Army for the past 10 years.
Unlike most internet companies that sell products which have only tested in a lab under perfect conditions, we are also contractors and we build roads using our own products. This gives us a huge advantage over the competition due to the experience gained out in the field and in the real world instead of a lab test.
One 20 foot container of K31-APS super concentrate contains 18 totes of 1,000 liters each.
The coverage for road building is 1.2 to 1.5 liters of APS per square meter depending on intended road use. This includes the three top seal coats.
The coverage for dust control and erosion control is 0.20 to 0.30 liters per square meter depending on gradient and soil type.
You don't need road stones, no cement, no lime, no fly ash and if your soil is below 20% plasticity then no importation of aggregates. Plus it's much faster to apply and work than asphalt. And no complicated machines to apply it.
Plasticity level for the soil needs to be below 20%, if higher you will need to ad laterite, sand, fly ash, or quarry dust to compensate for the higher plasticity. You also have the option of the black finish which you can even stripe, as you see in the photos below.
The thickness of the slab it's only 150 mm (6 inches) and you will get 800-1500+ PSI depending on soil type and compaction. 100% waterproof, CBR 80+, eco-friendly.