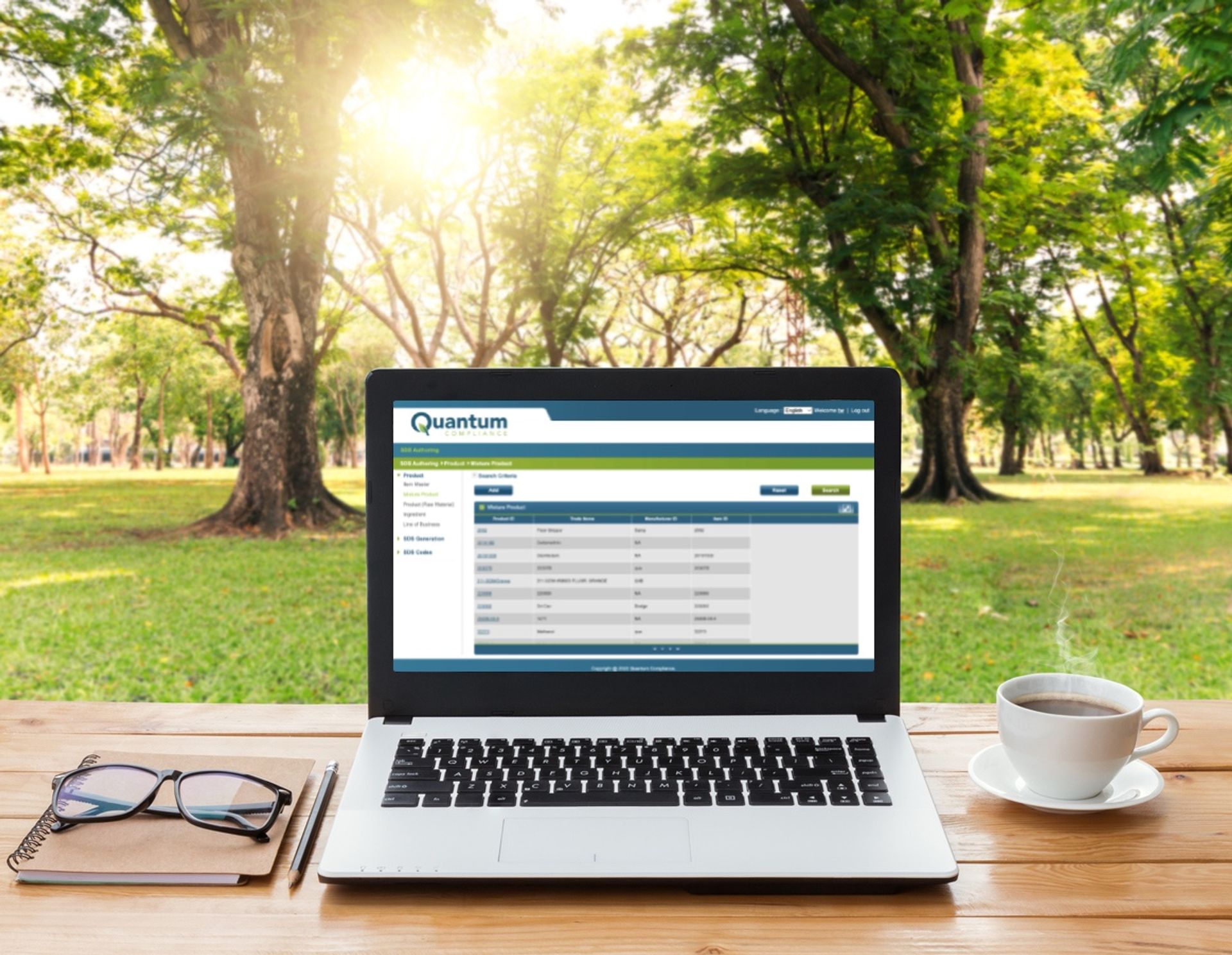 Quantum Compliance
Quantum Compliance provides Environmental Health and Safety (EH&S) software solutions that help businesses implement and maintain compliant and sustainable EH&S practices. Our cost-effective modules are available individually or as part of the integrated Q EHS compliance system. Founded in 1985 by a team of environmental engineering and computer science professionals who "knew there had to be a better way". Quantum's EH&S Information Management Systems enable users to effectively store, retrieve, and analyze EH&S data.
Company details
View in map
Find locations served, office locations and our distributors
Business Type:

Software vendor

Industry Type:

Market Focus:

Globally (various continents)

Year Founded:

1985

Employees:

11-100

Turnover:

$1,000,000 US - $10,000,000 US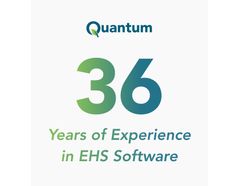 WE BELIEVE IN DATA.
Every business decision should be driven with numbers and facts. After more than 30 years providing cutting-edge EH&S information management solutions, we have the knowledge, the experience, and the desire to help companies manage and utilize their EH&S data.
Our mission is to help clients use their data to exceed regulation compliance, improve safety culture, and reduce risk exposure to hazardous situations and regulatory fines.
Founded in 1985, we have worked with Fortune 500 companies and small to mid-sized corporations around the world, providing a big-company product at a small-company price. In 2012, we joined the Logic Solutions family, adding tremendous depth to our technical expertise. Our diverse team of safety professionals, talented developers, creative marketers, and managing leaders all work in sync to provide each client a custom solution tailored to their needs.
Quantum SDS Software Assists Nan Pao in Fulfilling Its Commitment to Environmental Sustainability.
Read the full case study at here.
View other case studies at our website.