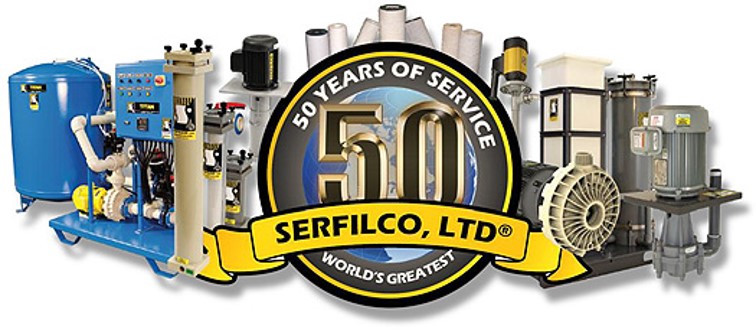 High efficiency and low energy usage for: wastes / acids, plating / chemicals. Material: CPVC. Performance: 50-350 gpm.
Most popular related searches
To 370 gpm or 84ft. TDH @ 60 Hz (1150 LPM or 18.5M @ 50 Hz)
Pump lengths: 2 ft. to 12 ft. (.6M to 3.6M)
Corrosion resistant, CPVC construction
Water or product lubricated bearings
Chemical duty, 1725 RPM motor (1.0 - 10.0 HP) Sealed oversized bearings; cast iron end bells; liquid/vapor seal and slinger; corrosion resistant two-part epoxy finish; 1.15 service factor.
Centrifugal - quiet, vibration-free
Shaft vapor seal protects motor bearings and atmosphere
The Series 'B' Pump features corrosion resistant construction for deep sumps and demanding conditions. An oversized machined pump housing is utilized allowing for high flow rates using low RPM motors, thus extending pump life. A SS shaft sleeved in CPVC offers unmatched strength and chemical resistance. A vapor seal between the rotating shaft and the pump column protects the motor and motor bearings.
The shaft bearing and liner are positively lubricated with the product being pumped or clean water from a separate source by means of the bleed line. A spiral flush groove in the rotating bearing ensures a uniform flow of liquid across the bearing surface. The bearing liner is made of a special fluoride resistant ceramic.
A suction extension can be utilized to pump to depths below impeller level. Thus, a shorter pump can be used, reducing shaft length and number of bearings required.
Standard models are constructed of CPVC with high purity chemical resistant graphite or Rulon (glass filled PTFE) bearing and silica-free ceramic liner for fluoride resistance. Includes threaded suction and discharge. Models B1 1/2 have polyethylene suction strainer, Models B2 have CPVC suction strainer. The O-Rings are EPDM (FKM optional). Models B1 1/2 have semi-enclosed impellers, Models B2 fully-enclosed impellers. Motors are 'C' face, 1725 RPM, 230-460V/3/50-60, TEFC, chemical duty, painted with two-part epoxy enamel. Pump shaft is SS 303 sleeved in CPVC. Complete pump assembly offers non-metallic solution contact except titanium fasteners at each bearing (Hastelloy C 257 optional). Pump lengths are available in one foot (.3M) increments. Bleed line provides water or pumped solution to bearings. (Each bearing requires 10 psi.) All models wet-tested before shipment. Standard is external water flush. Product flush may be specified, or field converted.