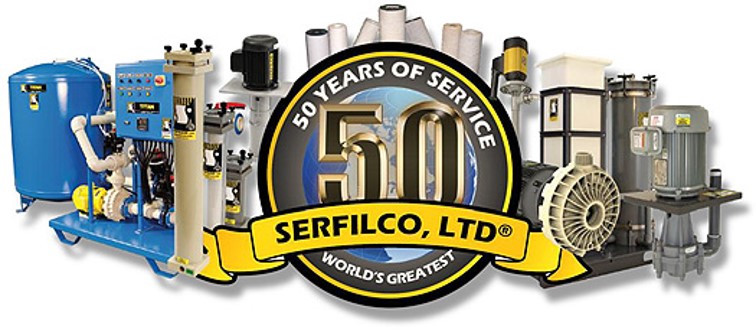 From Pumps - Magnetic Coupled Pumps
Plating / chemical processes, strong acids & alkalies, pulp - paper / pharmaceutical, petrochemical / water treatment. Material: ETFE lined. Performance: 25-330 gpm - ANSI.
Extreme Reliability
Flows to 330 gpm or 320 ft. TDH @ 60 Hz
Non-metallic solution contact ETFE
Up to 250° F applications
ANSI dimensional
Powerful rare earth magnets
Magnetic coupled for leak-free pumping
Accepts standard motors NEMA or IEC metric
Series 'UC' magnetic coupled pumps are designed to perform efficiently with great reliability and low maintenance requirements and to provide increased productivity and minimal operating costs. In short, they provide great value in critical pumping applications.
Series 'UC' magnetic coupled pumps are seal-less, ANSI dimensional, ETFE lined pumps that are specifically designed for corrosive chemical applications in a wide range of industrial services.
The Series 'UC' pump is engineered to provide the utmost in reliability and longer pump life in even the most extreme applications. All wetted surfaces are non-metallic to provide superior chemical resistance. The Series 'UC' pump has a tough ductile iron casing bonded with a pure Tefzel (ETFE) lining. The enclosed impeller and pump liner are precision molded from carbon fiber reinforced ETFE while the pump liner also has an external containment shell of glass reinforced vinyl ester for optimum pressure resistance.
The dual impeller bushings, shaft and front and rear thrust rings are sintered silicon carbide. The impeller thrust ring is manufactured from Fluorosint. These components provide exceptional chemical resistance and wear characteristics at all flows.
The modified concentric volute and generous impeller balance holes equalize pressure across the entire flow range, allowing minimal hydraulic thrust loads and decreased stress on the impeller. These design innovations provide reduced wear on critical pump components.
Series 'UC' pumps also utilize straightening vanes in the suction to prevent 'pre-rotation' and reduced turbulence on the impeller for enhanced low flow operation.