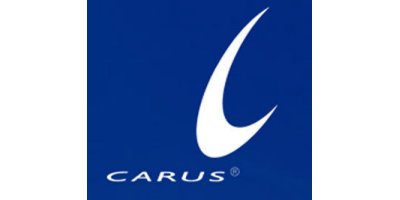 From Remediation Products
RemOx L ISCO reagents, our global brand of sodium permanganate, is a versatile oxidant used for soil and groundwater treatment. Carus provides a certificate of analysis with each shipment to document trace metals present in our product. Permanganate is a single component that does not require activation or pH adjustment and is considered the trusted oxidant of choice for chlorinated ethene treatment. We also offer diluted bulk deliveries of RemOx L ISCO reagent directly to remediation sites. We can deliver RemOx L-D ISCO reagent as a 5%, 10%, 15%, or 20% solution.
Reviews disabled
Reviews have been disabled for RemOx - Model L - ISCO Reagent.