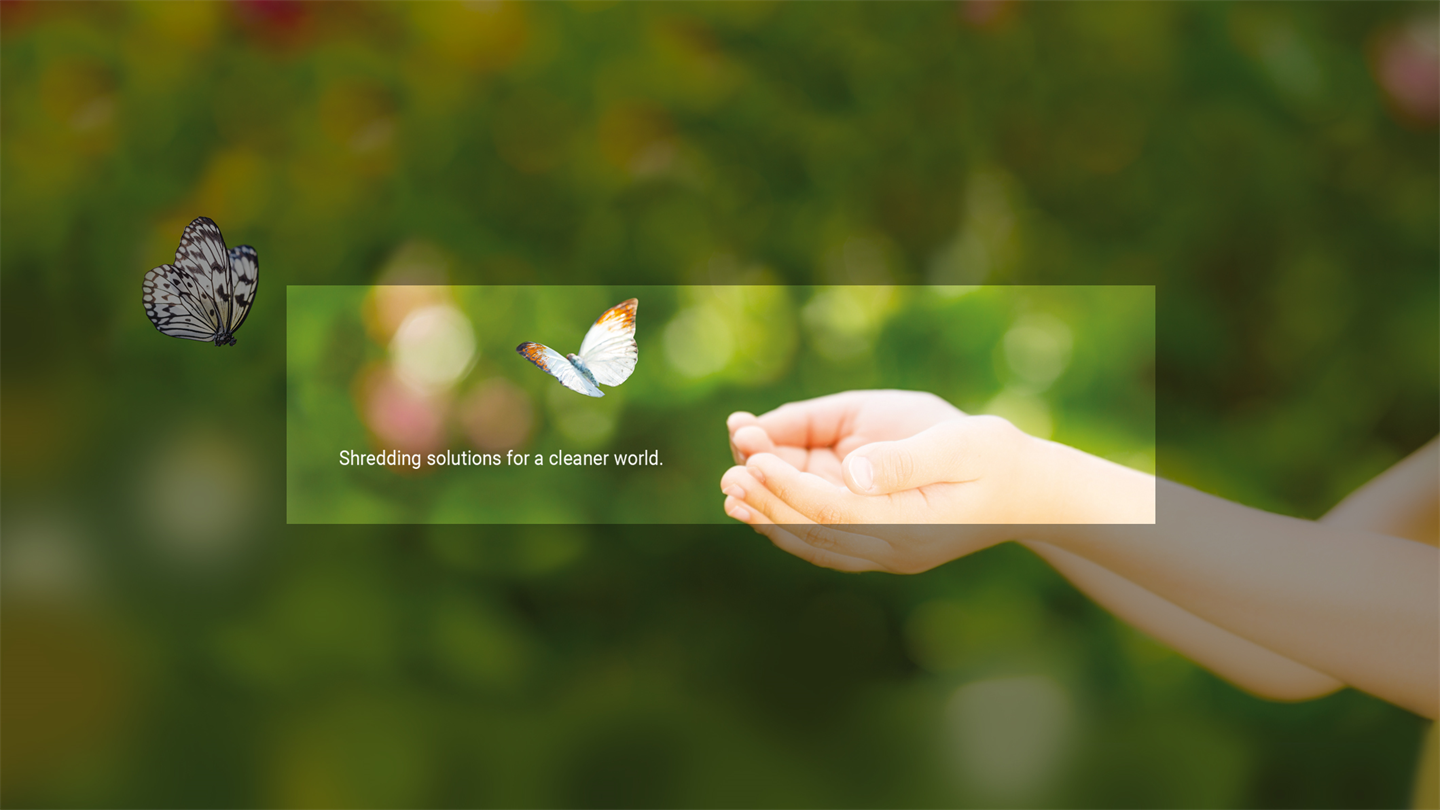 From 2 Shaft Shredders
The main feature of these crushers is the use of two shafts with dedicated motor, such as it is possible to make an initial setting the speed of each shaft in accordance to the material processed. The materials for which these shredders can be used are: MSW, RDF and SRF, packaging, car tyres, debeaded truck tyres, oil filters, WEEE, cardboards, wooden pallets, hazardous and pharmaceutical waste, big bags. The throughput the machines can ensure goes from 3 to 15 t/h (according to the material processed).
Most popular related searches
Downloads related to this product
Videos related to this product
Company Profile - SatrindTech Srl Video

An introduction to our company: SatrindTech Srl - Read more on https://satrindtech.com/en/industrial... or contact our Sales Dept. to know our shredding solutions.
Related articles
Tires Treatment Plant: Slovakia

An auto/truck tires treatment system has been engineered, realized, supplied, installed and started-up at one of our customers in Slovakia. Mainly composed by our hydraulic driven two-shaft shredder ...

Shredding of Polyethylene

During last month of April SatrindTech S.r.l. has supplied in Poland, one of its more versatile shredder: model 2R 20/150, for shredding polyethylene. A total power output of 112 kW, a shredding ...