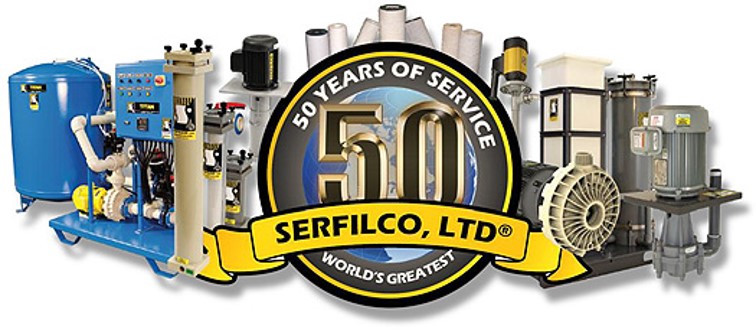 Fast, safe and convenient dispensing of liquids. Material: PP, PPP, CPVC, PVDF, SS, CPVC/PVDF. Performance: 30 gpm.
Most popular related searches
Superior quality materials
Proven reliable design.
Pump available in PP,PPP, CPVC, PVDF or SS 316.
Lengths of 27', 39', 47', 60' and 72'.
One-piece outer tube with screw-on foot.
Easy on-site service. No special tools required.
Simply insert the pump into the liquid for immediate pumping. No priming is necessary since the rotor is located at the bottom end of the pump. Flow may be controlled with the unique speed control knob on the ODP-S and ENC-S motors to prevent splashing and control the volume. Keep these handy pumps on location throughout your plant for convenient solution transfer.
PP Maximum liquid temperature 130°F
Most chemically aggressive liquids such as acids, salt solutions and solutions which corrode or oxidize metals, such as hydrofluoric or sulfuric acid.
PPP Maximum liquid temperature 175°F
Engineered for transferring high temperature corrosive liquids. Robust PPP ensures chemical resistance and excellent heat deflection against light and mildly aggressive liquids.
CK Maximum liquid temperature 190°F
Used for pumping aggressive solutions such as sodium hypochlorite or for higher temperature applications where PP is not suitable.
KY Maximum liquid temperature 180°F
Capable of pumping highly aggressive solutions which are not compatible with other thermoplastics.
SS 316 Maximum liquid temperature 180°F
Most solvents and organic acids, as well as salt solutions, nitrous acids, dyes, all alkalies, potable liquids to 200°F. All components are polished for a quality finish.
Suitable for use with flammable or explosive liquids.
SERIES 'DP' Drum Pumps combine modern manufacturing techniques with proven and reliable design features. They are a convenient and efficient eans of transferring and dispensing most liquid chemicals from drums, carboys and tanks. These pumps are available in a selection of engineered plastics or polished SS 316 thus providing a great range of chemical compatibility.
The pumps are available in lengths to meet your requirements and all pumps can be used interchangeably with any of our electric or air motors. They can be quickly changed to meet particular pumping or motor requirements.