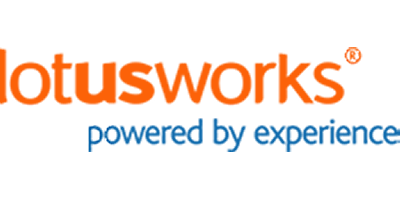 Commissioning - Assuring Facility Performance Service
LotusWorks provides enhanced value to building owners by providing experienced commissioning teams with technical expertise who help design, deliver, operate and maintain owner's buildings. Tomorrow's mission critical facilities require continuous forward thinking in terms of safety, operations and running costs. Our commissioning and sustainability services deliver commissioning methodology with the attention to detail to maximize the positive potential in building design. Our team are experienced in both maximising safety and running efficiency, while highlighting any potential risk to future operations due to installation quality issues, non-conformance with design, Environment or Health and Safety guidelines. We've been responsible for delivering buildings to owners specification for two decades with the focus on future proofing the building for sustainable operation.
Discuss building owners commissioning, qualification and documentation needs

Design Review

Integrated Systems Testing

Punch-List Management

Training Co ordination and verification

Warranty Tracking

Post Commissioning Operations Support
Gain the full life-cycle value from your capital investment in the facility equipment and systems

Facility systems perform in compliance to your operational needs

Identification and correction of costly performance deficiencies

Improved energy efficiency within the facility
Our building owner clients have relied on LEED accredited LotusWorks staff to help improve the performance of building systems and equipment to insure Owner's requirements and basis of design are met.
Fundamental/Basic LEED Commissioning

Enhanced LEED Commissioning