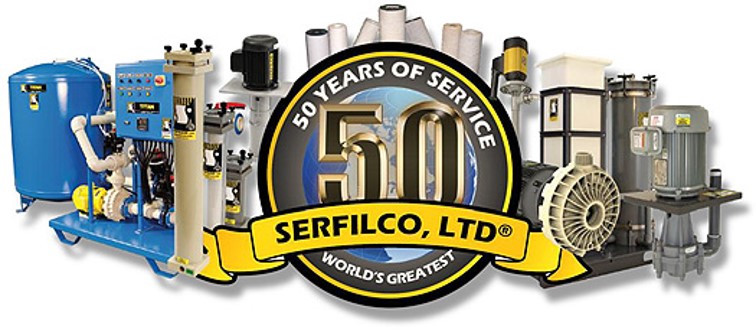 High efficiency, low energy usage. Material: CPVC. Performance: 60-650 gpm, 175' THD.
Most popular related searches
Non-metallic solution contact CPVC construction to 160°F
To 650 gpm or 175 FT. TDH @ 60 Hz
Can run dry indefinitely
Heavy duty PTFE vapor seal
In-tank or out-of-tank installation
Chemical duty motor (7.5 - 20.0 HP)
Includes PVC pump mounting plate
Standard column lengths are 15' and 18
The Series 'EHM' Vertical Pump features a cantilevered CPVC sleeved SS shaft with vapor seal between the rotating shaft and the support column to protect the motor. The cantilevered shaft eliminates bearings and conventional pump seals, resulting in a pump that can run dry without damage. A compound impeller prevents liquid from rising in the column while the fully-enclosed bottom impeller provides high hydraulic efficiency at low horsepower. The pump drive shaft is SS and is protected by a heavy duty CPVC impeller sleeve assembly. A vapor seal between the rotating shaft and pump column protects the motor and motor bearings. The complete pump assembly features non-metallic solution contact.
The pump length from the underside of the mounting plate to the suction inlet is available as 15' or 18'. The high efficiency impeller provides 'pump-down' capabilities to 9 ft. below the inlet using a suction extension. FKM O-Rings, discharge pipe assembly and suction strainer are available as options.