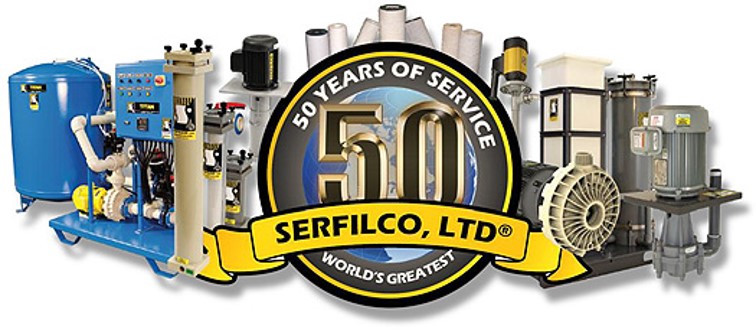 High efficiency and low energy. Usage for: wastes / acids / plating / chemicals. Material: CPVC. Performance: 20-140 gpm, 130' TDH.
Most popular related searches
Flows to 140 gpm or 130ft. TDH @ 60 Hz (450 LPM or 28m @ 50 Hz)
Corrosion resistant, CPVC construction
Pump lengths: 2 ft. to 12 ft. (.6m to 3.6m)
Water or product lubricated bearings
Chemical duty motor Sealed oversized bearings, cast iron end bells, liquid/vapor seal and slinger, corrosion resistant two-part epoxy finish, SS nameplate, 1.15 service factor at 50 and 60 Hz.
Centrifugal - quiet, vibration-free
Shaft vapor seal protects motor bearings and atmosphere
NPT or BSP connections
The Series 'HB' Sump Pump features corrosion resistant construction for deep sumps and chemical transfer. A SS shaft sleeved in CPVC offers unmatched strength and chemical resistance.
A vapor seal between the rotating shaft and the pump column protects the motor and motor bearings. The shaft bearing and liner are positively lubricated with the product being pumped or clean water from a separate source by means of the bleed line. A spiral flush groove in the rotating bearing ensures a uniform flow of liquid across the bearing surface. The bearing liner is made of a special fluoride-resistant ceramic. A suction extension can be utilized to pump to depths below impeller level. Thus, a shor ter pump can be used, reducing shaft length and the number of bearings required.